Plant Care and Problem Solving
• Ferns • Plant Care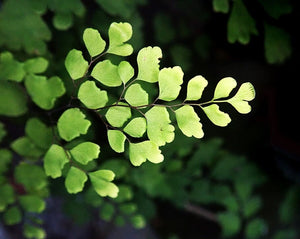 So we wanted to share this quick read with you because we get a ton of questions in out plant store - The Plant Gallery (www.coloradoplantgallery.com) - and online about how to properly care for ferns in low humidity places like Colorado.  Anytime you think about plant care for indoor plants, remember that they are outdoor plants... somewhere! Find out as much as you can about their natural habitat, and try to recreate that environment.  Ok, so on to ferns!  Ferns, in their natural habitat, live on forest floors under tree canopies, near streams or in very humid, marshy ground....
---
• Calathea • home office plants • Plant Care • plant identification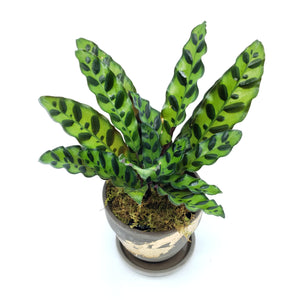 Calathea is a genus of the plant family that also includes plants that are commonly called "prayer plants"  - Marantaceae. There are lots of varieties, and we're going to run through them below. Both Calatheas and Marantas have a very interesting behavior - they exhibit nyctinasty - or their leaves move from day to night - it's a part of their circadian rhythm!